Upland Bird Hunting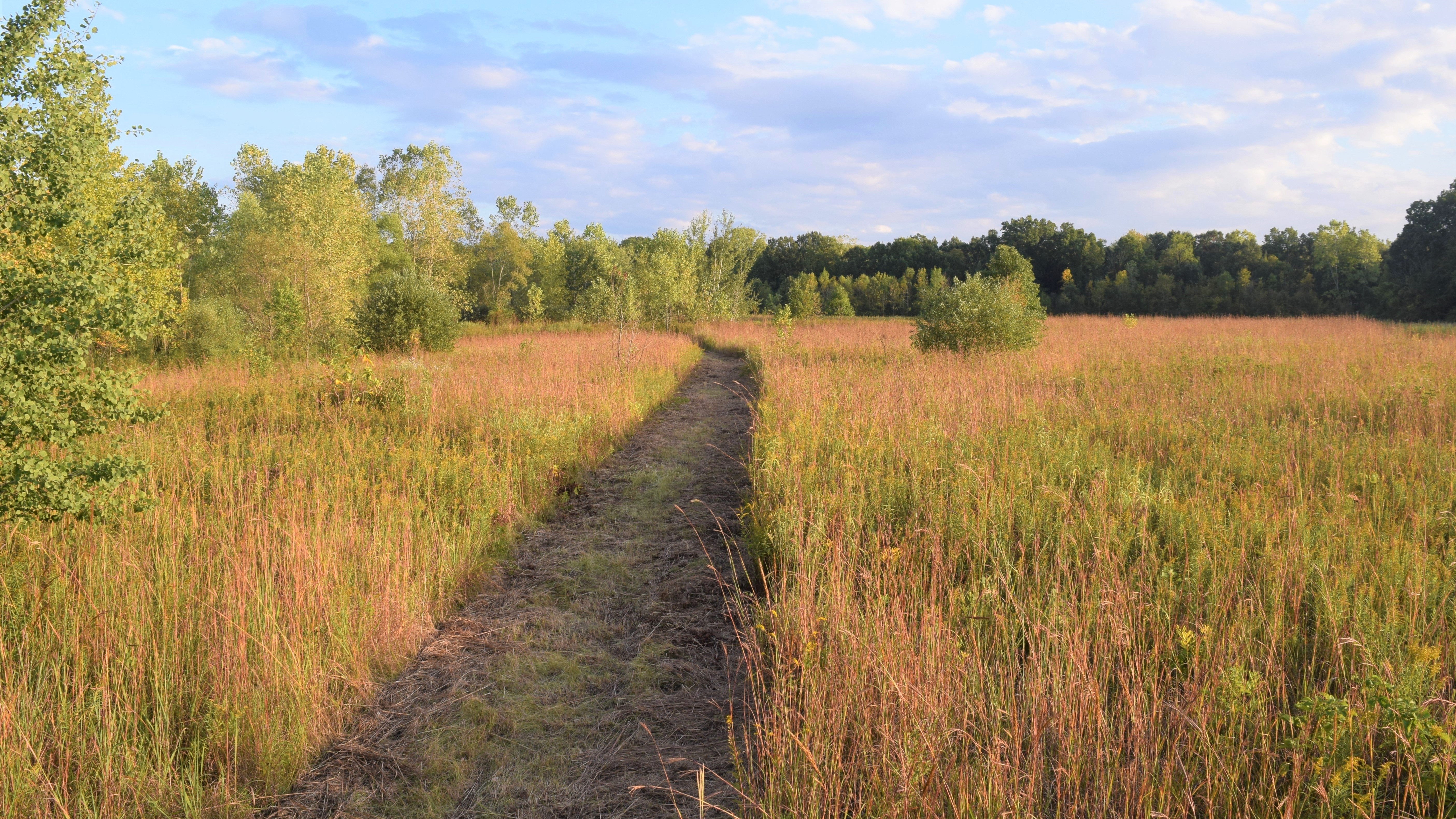 Deer Creek offers several hunting packages for non-members. Whether you are looking for a few hours in the field or a full day of shooting and hunting we have a package right for you. Hunters may also bring their own dogs if desired. We offer a variety of individual hunting fields, each with its own personality. Wooded tree lines and rolling hills surround a mixture of natural grasses, wetlands, and a corn and sorghum mix. Several of the hunting fields are located in remote areas of the property, allowing you to feel the true sense of being in the outdoors.
We have professional guides with well trained dogs available. You can choose from a flushing breed or pointing breed. The two styles are very different, the flushing dog searches through the hunting fields to locate an upland bird, once the dog scents the bird, it flushes it into the air. The pointing breed searches for the bird in the same manner, but once the bird is located it will stop motionless until the bird is flushed by the guide. Both breeds work well for Pheasant and choice is personal preference.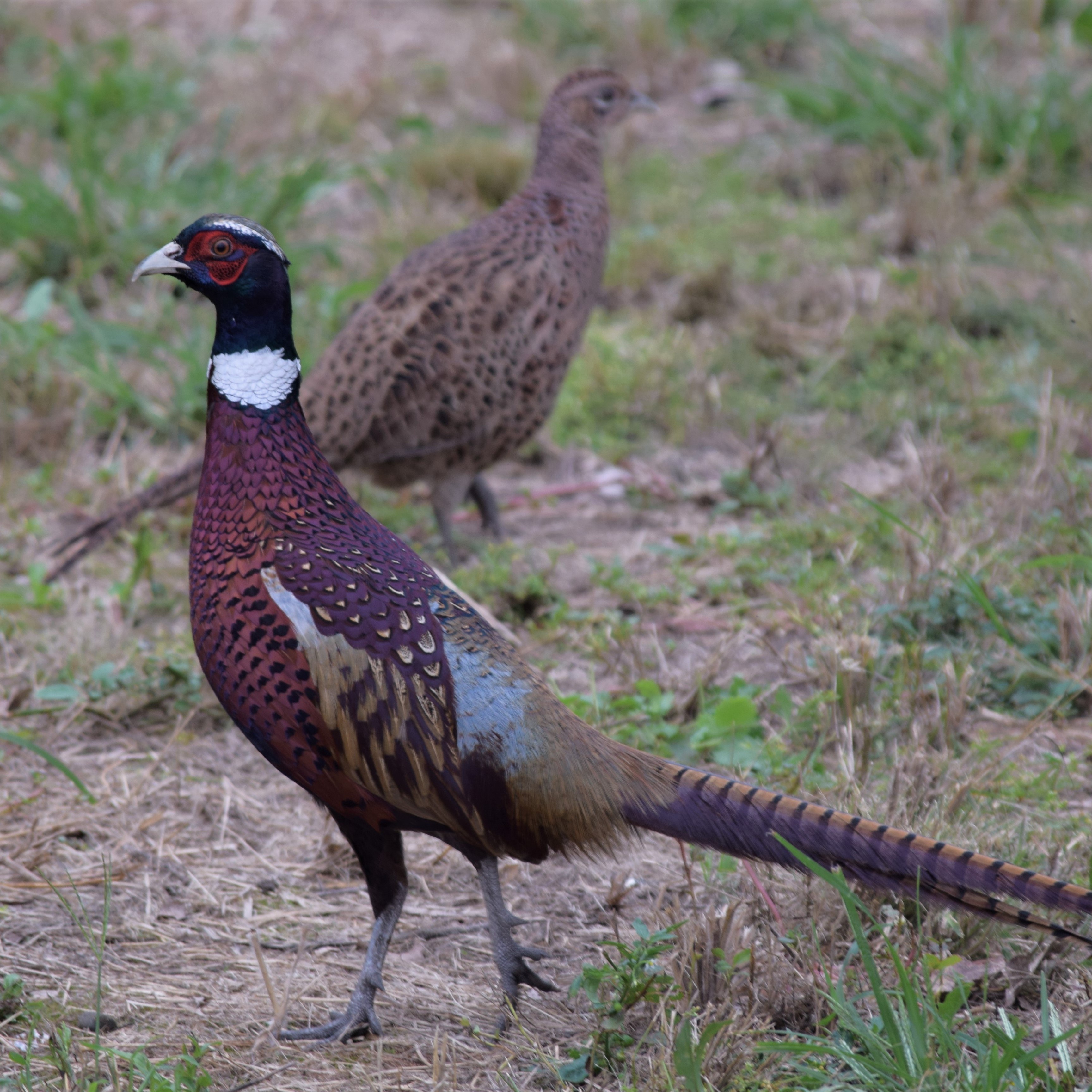 Deer Creek offers the King of Game Birds in a natural setting of Midwestern farm country. Pheasants range in size from approx. 1.5 to 2 lbs. The males have a vibrant plumage, while the females have the camouflage necessary for their survival during breeding season. Pheasants are considered the barroom brawler of the upland bird species and are a very crafty and cagey bird.


We also offers Chukar partridges, a small hen sized bird. Chukars have shorter wings and attain top speed in a short period of time and have a tendency to fly longer distances offering fast and quick shooting.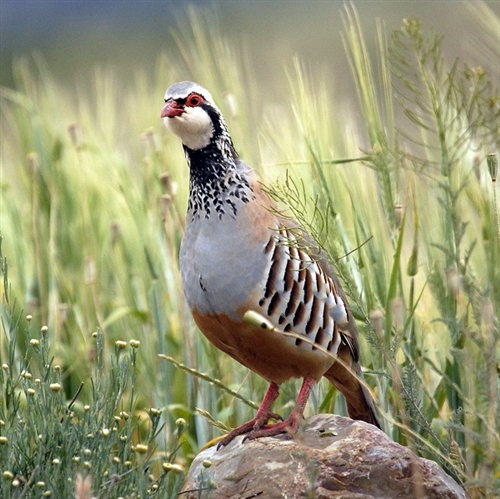 Recommended Guns, Shells, & Shot Type:
You can really use just about any type of shot gun for this type of hunting, but 12 and 20 gauge guns are favored among many Pheasant and Chukar hunters. We recommend #6 & #7-1/2 shot which can be purchased in our pro shop.
All Hunts must be made in advance by appointment. Call to book your hunt today 269-756-6600.
*As of 2017 no hunting license is required to hunt at Deer Creek