DEER CREEK RESTAURANT AND BAR OPEN
FRIDAY-SUNDAY
Deer Creek Hunt Club is now open for breakfast and lunch Friday-Sunday. Restaurant hours will be 8am-11am (EST) for breakfast and 11am-5pm (EST) for lunch.

Breakfast
Served 8:00am-11:00am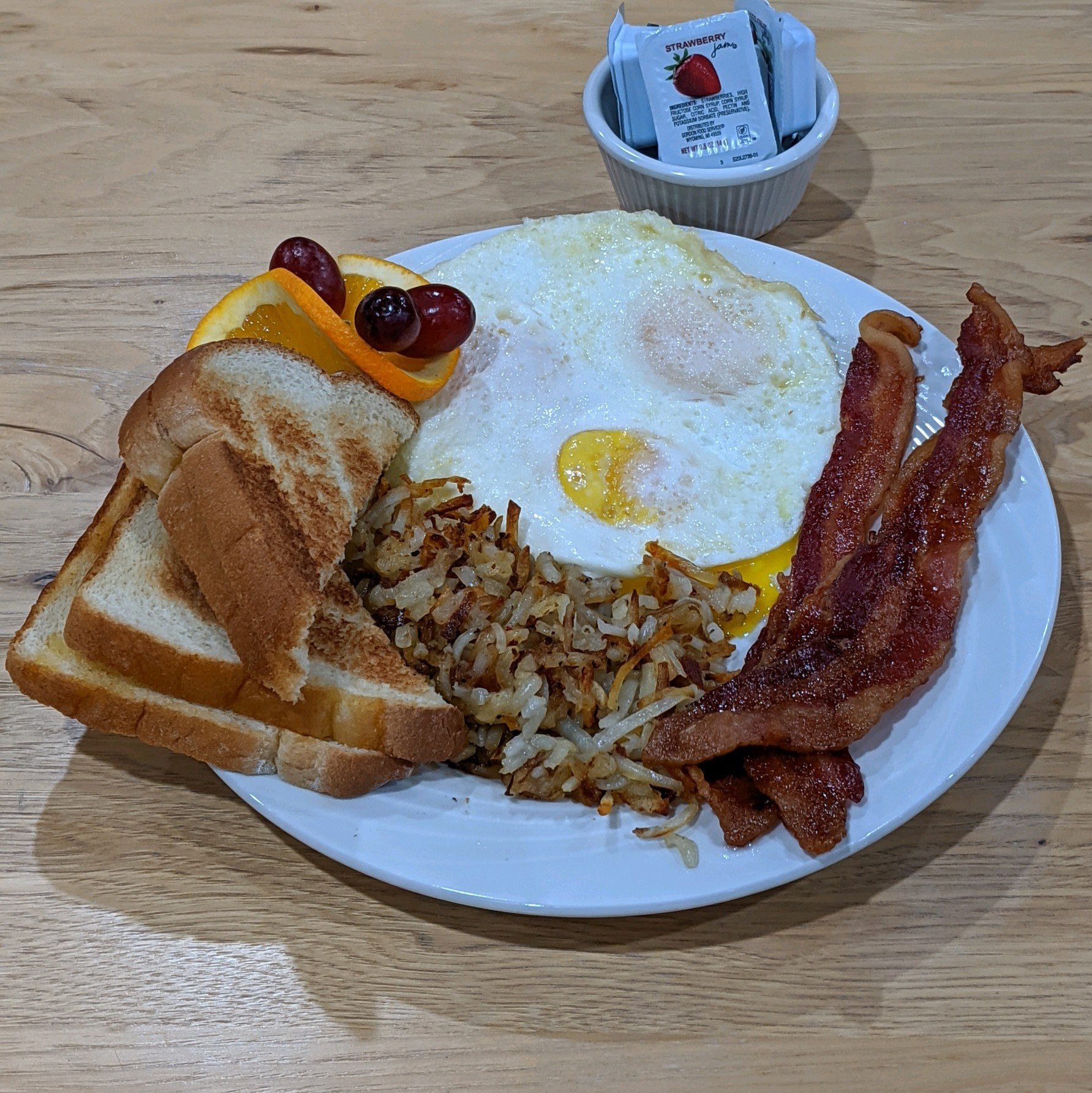 THE BREAKFAST
3 Eggs (any style), bacon or sausage, hashbrowns, and choice of toast
BISQUITS AND GRAVY
Homemade sausage gravy, served over house made buttermilk biscuits
EGG SANDWICH
Fried egg, choice of meat, and cheese, on an artisan roll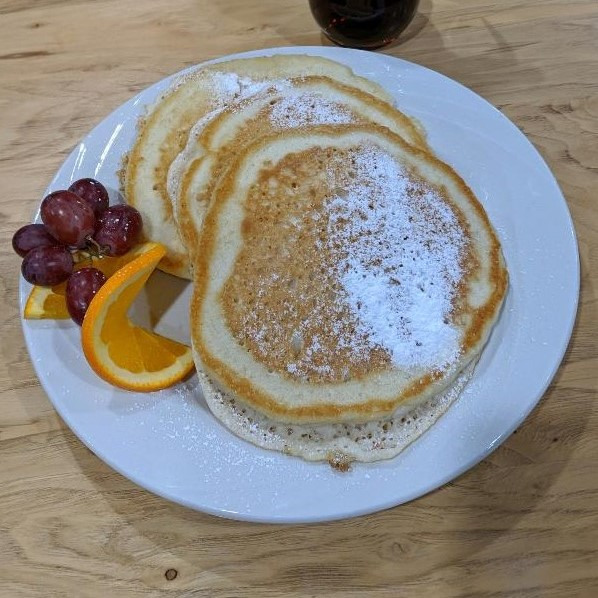 PANCAKES
3 Homemade buttermilk pancakes Served with maple syrup
FRENCH TOAST
Thick cut bread soaked in a cinnamon egg custard
Served with whipped butter and maple syrup
Lunch
Served 11:00am-5:00pm
CHEESEBURGER
8oz. Burger, onion, lettuce, and tomato
BBQ PORK
Braised pork, BBQ sauce, sweet and tangy slaw
GRILLED HAM OR TURKEY
Roasted turkey or smoked ham, and choice of cheese
On choice of bread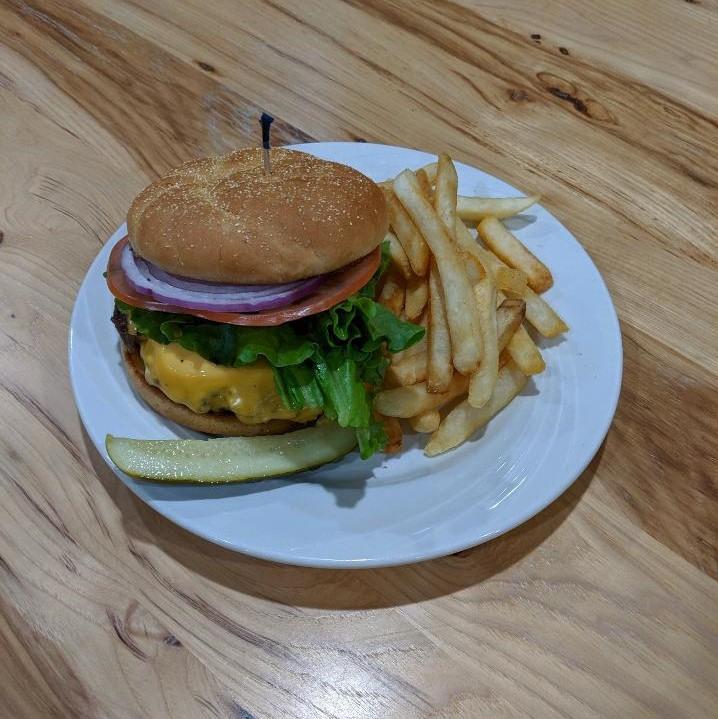 CLASSIC TURKEY CLUB
Turkey, hickory, lettuce, tomato, and mayo
On choice of bread
GRILLED CHEESE
Grilled on your choice of bread with american or swiss cheese
(Add bacon or tomato)
BLT
Hickory bacon, lettuce, tomato, and mayo
On choice of bread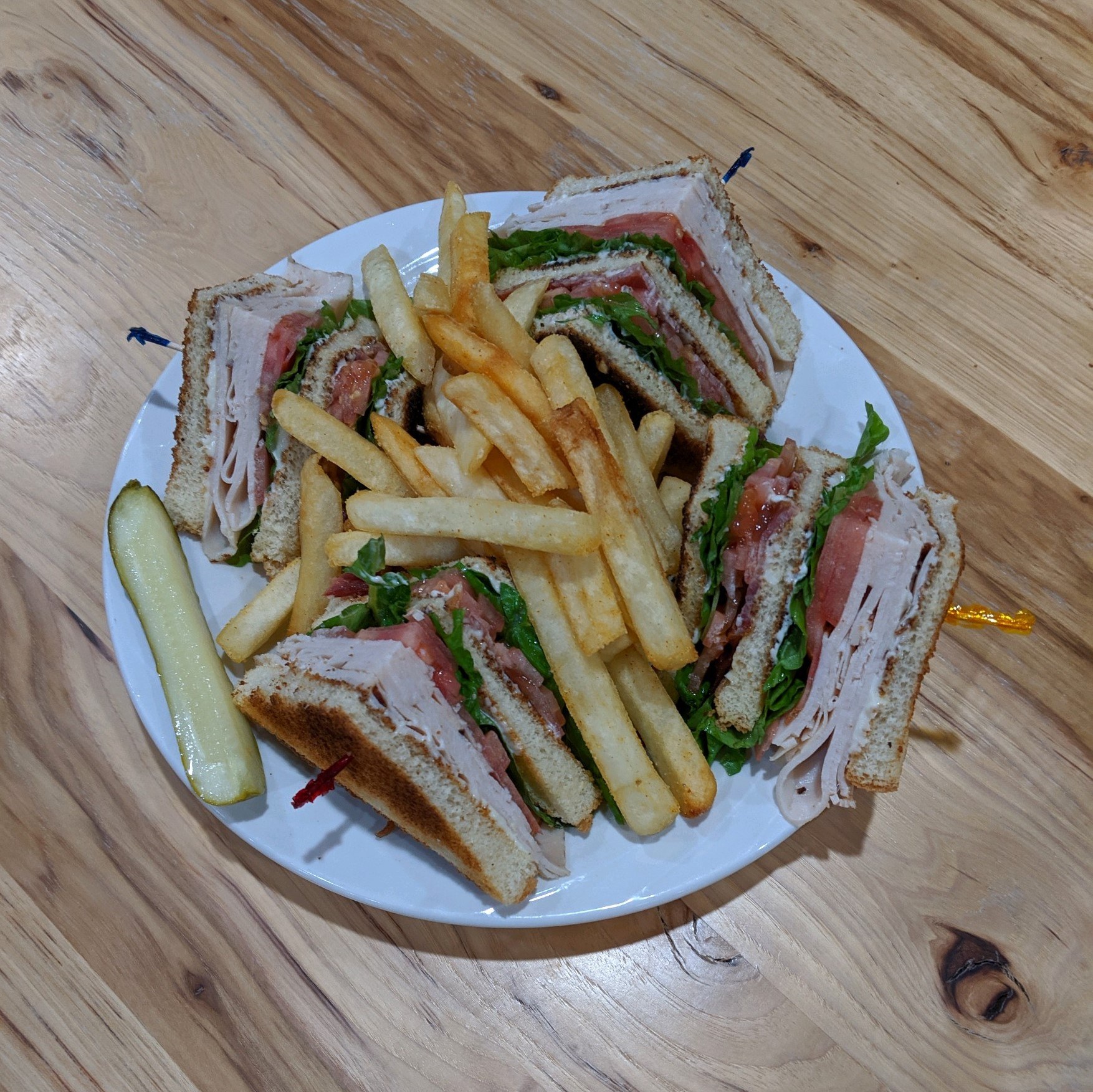 DEER CREEK NOW OFFERS A FULLY STOCKED BAR
Deer Creek Hunt Club now offers a full-service bar!
Open Friday-Sunday 8:00am-8:00pm.
OPEN TO THE PUBLIC